Business Hours:-
Monday to Friday
10.30am to 5.30pm
Saturday
10.30am to 1.30pm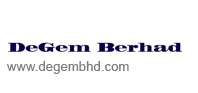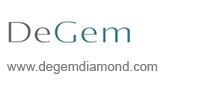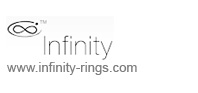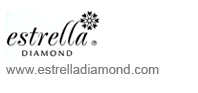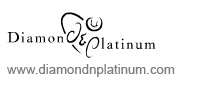 | | | |
| --- | --- | --- |
| | Products Price | |

Local Time :
Terms & Conditions Apply

The gold bar price of course changes daily with the price of gold. As the value of gold increases so the value of the gold bar increases.

Large gold bars are a useful safe haven for storing assets for the long term in economic uncertainty, while the smaller gold bars can be easily bought, stored, transported and sold for the short term.

Buy the highest gold bar weight if affordable as will pay less premium per ounce or gram that way. As the gold bar price goes up, the premium per ounce/gram decreases also.

The premium, cost pay over spot gold is made up of, the manufacturing costs, the gold bar dealers costs, shipping, insurance costs and etc.

It is recommended to buy smaller gold bars, if needed to sell some of the gold bars from time to time to cover unexpected expenses.

Unless absolutely have to, we recommend do not sell gold bars for national fiat currency as the value of fiat currency (paper money) is deteriorating rapidly.
Gold Reports



The Hightower Report


Aug 09,2018 09:59:35


The trend is down but global uncertainty us growing

The Hightower Report


Aug 03,2018 08:59:57


Fresh highs in the $ & fresh contract lows in gold project further losses

The Hightower Report


July 26,2018 15:17:53


The bulls have early control but we are highly suspicious of the rally

The Hightower Report


July 18,2018 09:59:00


The bears retain firm control again today

The Hightower Report


July 11,2018 09:05:13


The short term trend shifts down as slowing fears surface